chips
Null
HEARTBREAKER LEON DEL WHITE CONERO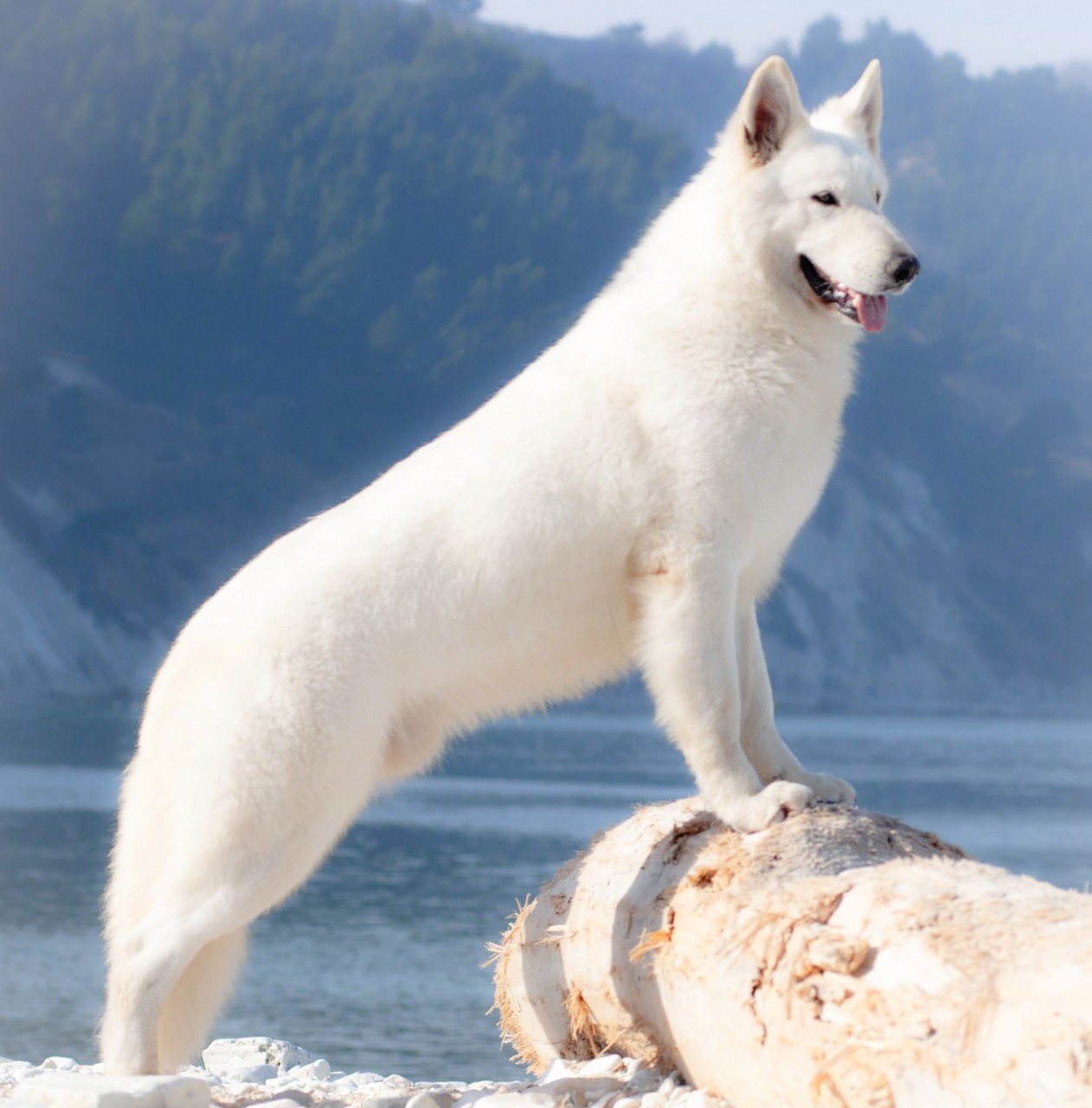 Ancona Italy 30.10.2017
Heigh 64 cm
Weight 36 kg
Full dentition

Scissor bite

HD:A
ED:0
mdr: +/+
DM: free
SAN MARINO CHAMPION
JUNIOR ITALIAN CHAMPION

JUNIOR SAN MARINO CHAMPION

1° PLACE JUNIOR ITALIAN TOP DOG 2018
PUPPY BEST IN SHOW

CHARACTERIAL TEST PSBCI

CHILLED AND FROZEN SEMEN AVAILABLE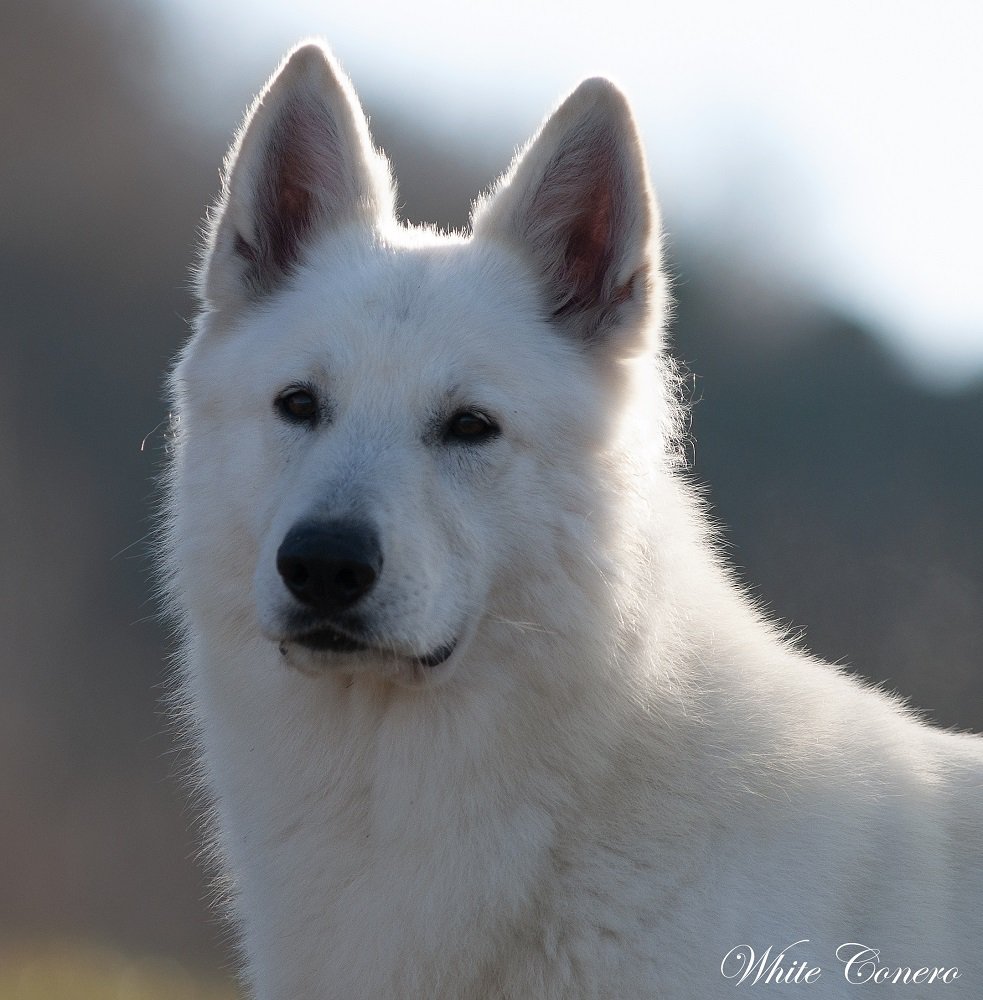 PEDIGREE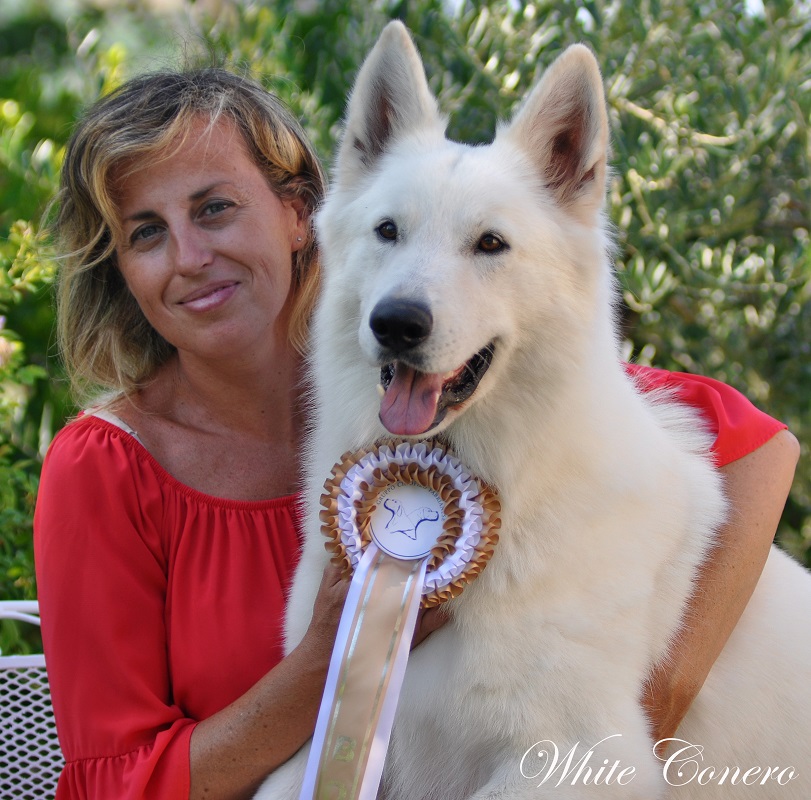 Leon is a wonderful young boy, born in our hands and just from first hours of life we understood that he was a special puppy!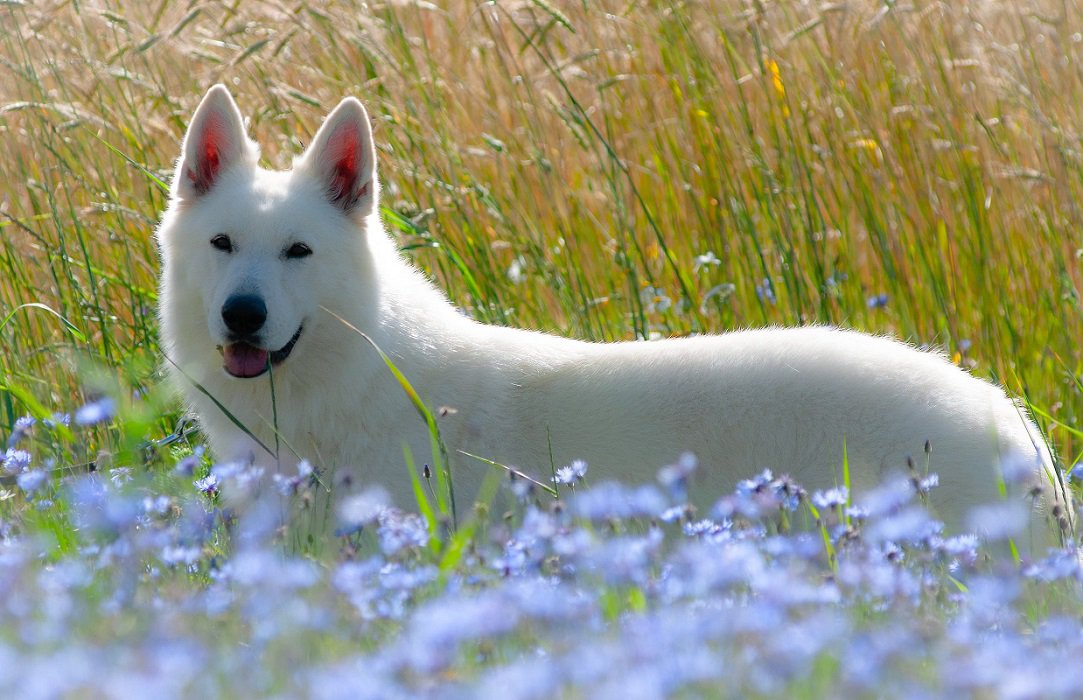 Perfect in each part, every judge appreciated the armony of his proportions, that gives him an extremely large and fluid movement.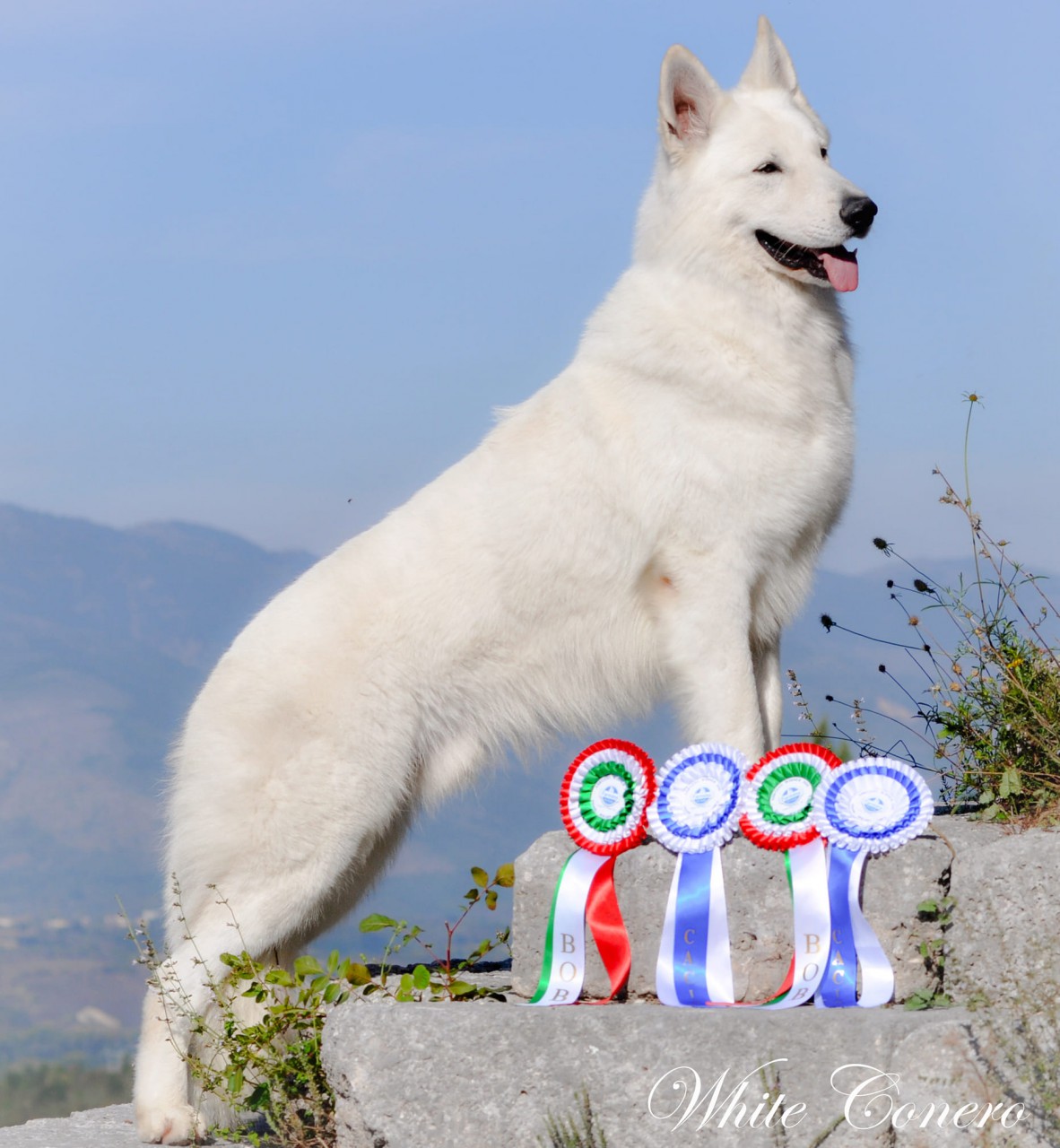 With only 4 months of shows, he became Junior Italian Champion, Junior San Marino Champion and Junior Italian Top Dog, always 1st excellent and beautiful judgments. In one of his first show he won Puppy Best in Show, here's Leon, at only 7 months of age, proud of his rosette!
Leon has very strong and big bones, great proportions with medium-long, white and smooth and extremely black pigmentation until his black nails. He's strong and lovely dog, guardian family lover and his balanced character allows him to make everything he wants, from shows to shepherd dog and many other activities we are thinking for him.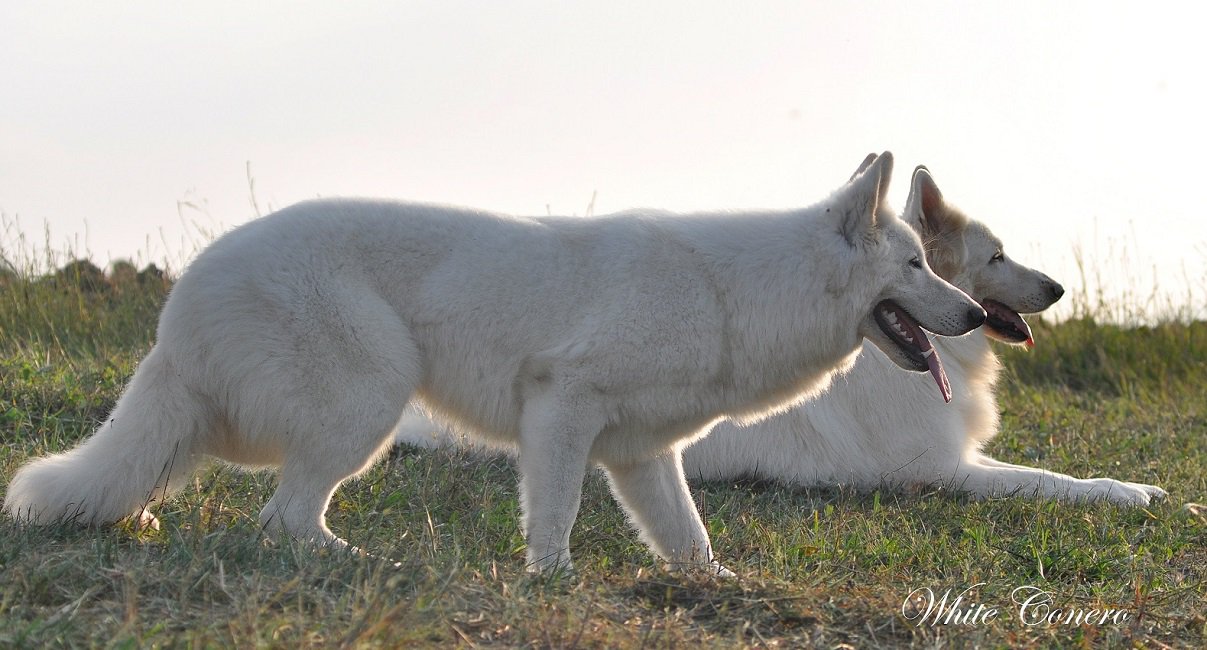 His innate sociability and sweetness make him irresistible for all.....a true heartbreakers!!!